ONETEST-501S-II Air Negative (Oxygen) Ion Sensor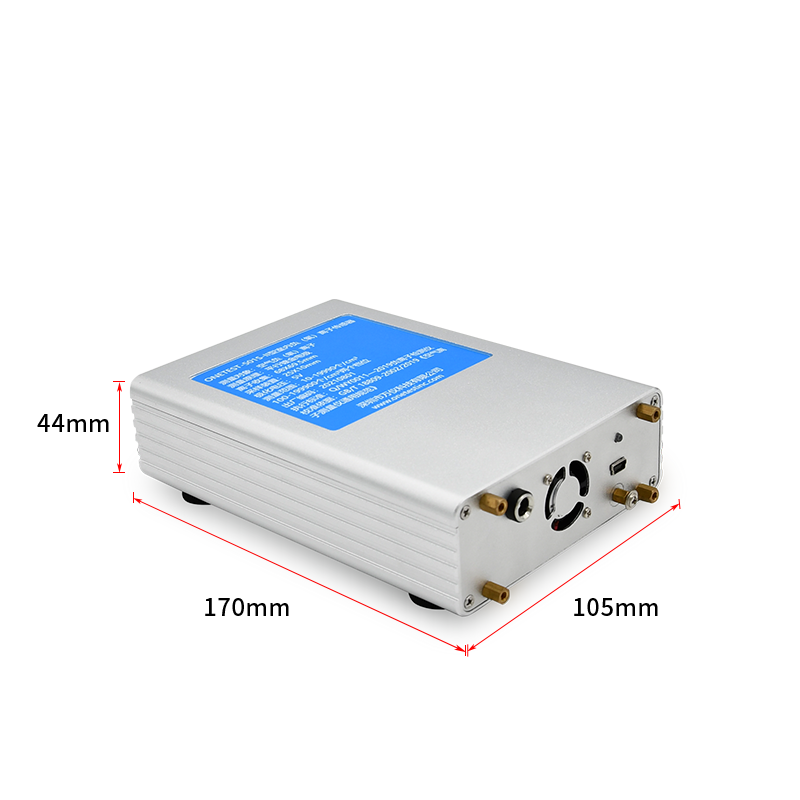 1. Brief introduction of ONETEST-501S-II air negative (oxygen) ion sensor:
ONETEST-501S-II
air negative (oxygen) ion sensor
is an economical negative ion sensor developed by Wanyi Technology for measuring the concentration of negative ions in indoor and outdoor ambient air. It is especially suitable for measuring negative ions of materials in the home improvement market and indoor air negative ions. , Internet of Things integration and other fields, such as indoor air, negative ion coatings, plates, fabrics and other materials released negative ion concentration.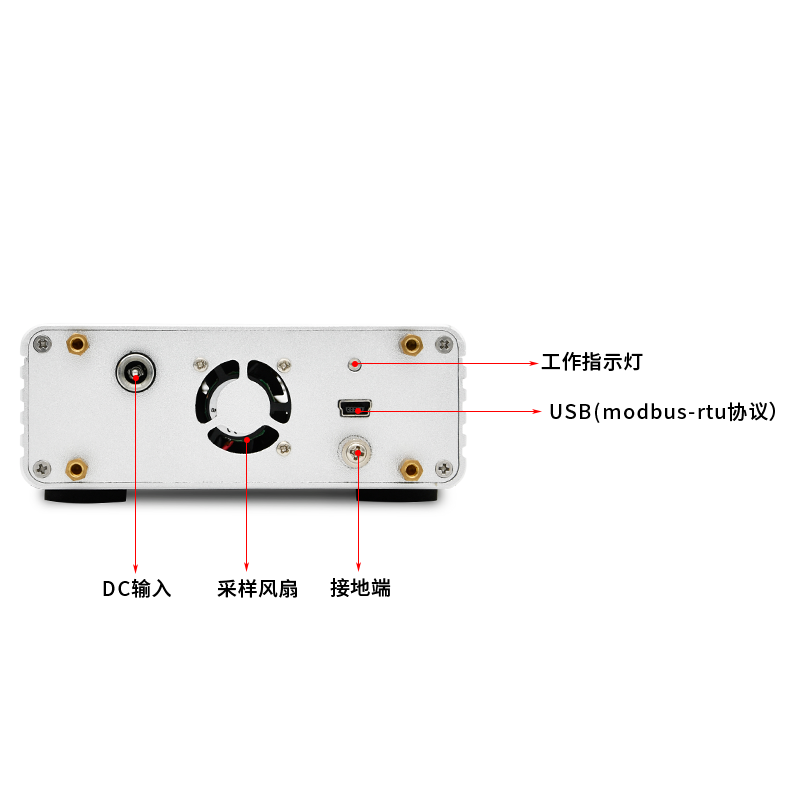 The ONETEST-501S-II air negative (oxygen) ion sensor adopts the universal flat-plate capacitive electrode measurement principle, which has the characteristics of good oxidation resistance and rapid response. At the same time, the standard parts imported from Germany and the intelligent sampling fan are sampled, controlled by the single-chip microcomputer system, so that the instrument can get good stability and consistency! It is suitable for the measurement of negative ions in the environment and the assessment of ambient air quality! It is a good measurement tool for intelligent IoT monitoring, equipment integration, home decoration, green building materials, negative ion products, etc.!
2. Application of ONETEST-501S-II Air Negative (Oxygen) Ion Sensor
1. Measurement and demonstration of green negative ion building materials (measurement of negative ion plates, coatings, etc.)
2. Intelligent IoT integration
3. Measurement and demonstration of negative ion health care products
4. Measurement and evaluation of universities, gardening departments, forestry surveys, scenic spots, and ecological meteorology
5. Evaluation and program implementation of the testing center
6. Air quality assessment and testing
7. Technical seminars and releases
8. Testing of new negative ion materials such as nanometers.
3. Technical indicators of ONETEST-501S-Ⅱ air anion detector
Measurement object: air negative (oxygen) ion
Measurement principle: Electrode measurement principle of flat capacitance method
Ion collection: 68X69.5mm
Sampling device: 25X10mm
Polarization voltage: 5V
Ion mobility: 0.15, 0.4, 0.6cm2/V•sec can be customized
Measuring range: 10-19990 pcs/cm3
100-199900pcs/cm3 two gears
Power supply: DC5V
Output: USB (molbus-RTU protocol)
Executive standard: Q/WY0011—2019 negative ion detector
Calibration basis: GB/T 18809-2002/2019 "General Specification for Air Ion Measuring Instruments"
ONETEST Brand Owner:
Shenzhen Wanyi Technology Co., Ltd.
6th Floor, Block B, Building 1, Huaqiang Park, Guangming District, Shenzhen
Free hotline: 400-0755-383
Tel: 0755-29058210/11/12 Fax: 0755-23349902
http://www.onetestinc.com E-mail:onetestinc@hotmail.com