Which manufacturer of negative oxygen ion detector is good? With the improvement of living standards, people have higher and higher requirements for the quality of ambient air. Negative ions refer to charged gas ions in the air environment. Negative ions are of great benefit to human body. Therefore, in order to find an environment with high concentration of negative oxygen ions, it is necessary to use negative oxygen ion detector for assistance. Because the negative oxygen ion detector is produced by different manufacturers, the measurement may be inaccurate due to the instrument. therefore
It is very necessary to choose a regular manufacturer. Now let's introduce which manufacturer of negative oxygen ion detector is good?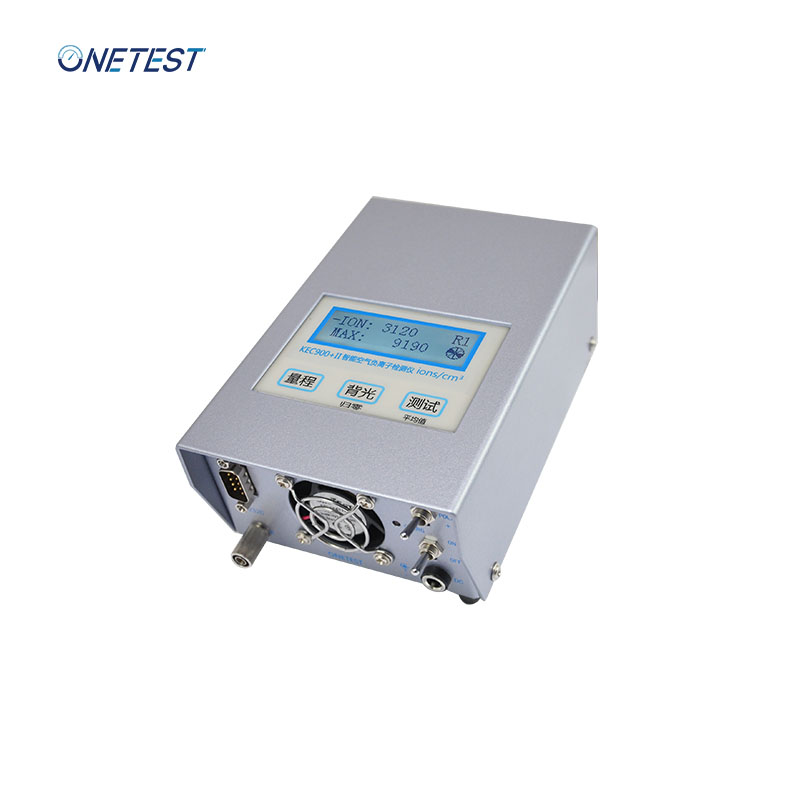 Which manufacturer of negative oxygen ion detector is good
Shenzhen Wanyi technology has 16 years of experience in the R & D and production of negative oxygen ion detectors. It is one of the more mature and professional manufacturers in the market at present. The developed negative oxygen ion detector has a variety of models, which can be applied in various application fields.
The instrument is obviously different from the negative oxygen ion detector produced by other manufacturers in terms of appearance and performance, and Shenzhen Wanyi has a professional production team and high-quality service attitude, which has more advantages in combination with foreign technology. Therefore, Shenzhen Wanyi is a better negative oxygen ion detector manufacturer in China.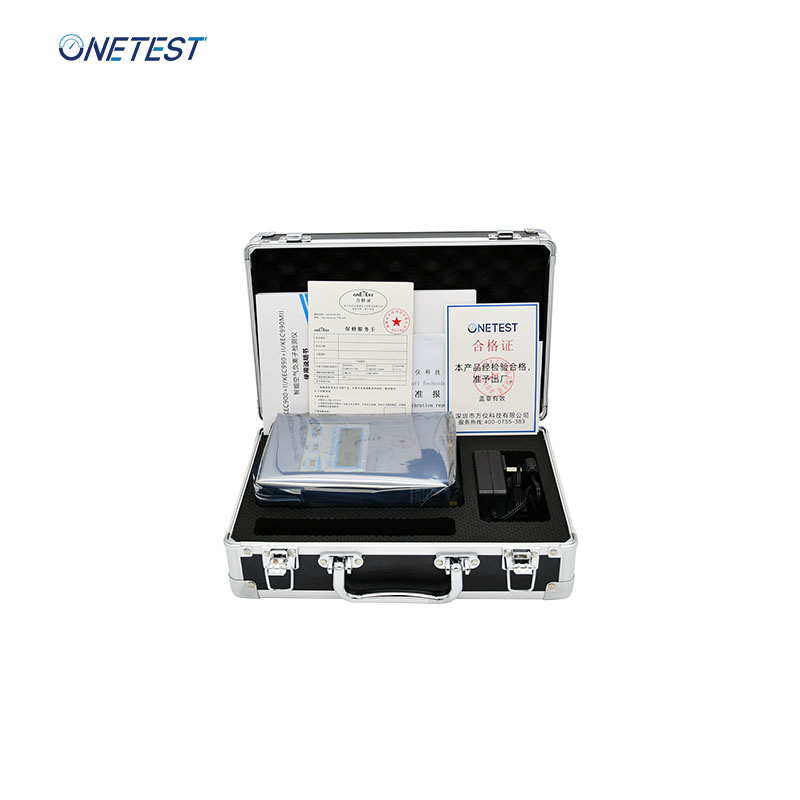 Characteristics of negative oxygen ion detector
1. The operation method of the instrument is simple and uncomplicated, and it is small and easy to carry;
2. Strong environmental adaptability and good anti oxygen performance;
3. Fast response, stable and accurate measurement results, and the service life can reach more than five years under normal circumstances;
4. The use of negative oxygen ion detector can reduce the use cost, and both indoor and outdoor air negative ions and negative ion materials can be detected;
5. Optional with RS232 data output, connect Wanyi cloud platform mobile phone or computer to view data in real time.